Terrace Central B&B Hotel is located on the South Terrace Cappuccino Strip, three minutes walk from the centre of fantastic Fremantle, the exotic sea port and tourist destination of Western Australia.
At Terrace Central, we offer you a comfortable en-suite hotel room, Executive accommodation and stylish apartments all at our city centre location.
Relax in our refurbished Heritage B&B Hotel or sit on the enclosed balcony and watch the passing parade on South terrace.
All rooms and apartments are air-conditioned and have TV and DVD, wireless broadband, fridge, tea and coffee facility and complimentary continental breakfast in the dining room for hotel rooms. The Hotel offers free car parking and internet.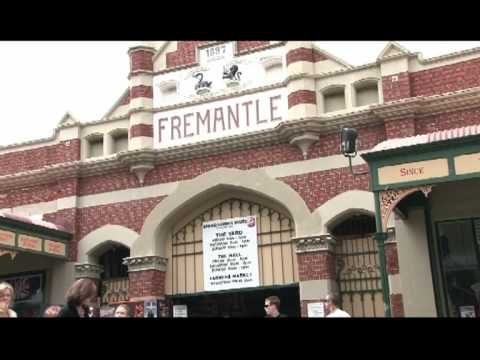 Terrace Central is walking distance to the Fremantle Markets, The Maritime Museum, the Fremantle Prison, The Shipwrecks Gallery, Art Galleries, Rottnest Island ferry terminal, The Train Station and all tourist attractions.
You could not be better located for your stay in Fremantle, and there is always something to do, day or night.